What's New
* "Some of LKSD images are online. It may take up to a week before your school is uploaded. Please be patient thank you."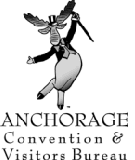 Shopping Cart Photographs
Below are all of the photos you have added to your cart. On the next page you will be able to choose options, like the number of photos and their size.
You have no photos in your cart.